Services
Vested Security provides its services to residential communities and property management companies. These services include security personnel for:
Access Control
Mobile Patrols
Traffic Control
Parking Enforcement
Security Camera Monitors
Fire Watch/Safety Directors
Front Desk Operations
Vested Security is committed to providing a service tailored to meet the different needs of our clients.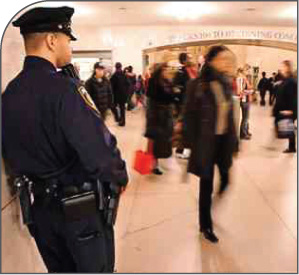 Residential
We have many years of experience securing residential properties throughout Miami-Dade County. We work with the Board of Directors and the property management team to coordinate vital information of residents, vendors and service providers to ensure that the community's day-to-day operations run smoothly.
We provide a presence that will enhance the image of your community, increase property values, and help to provide a secure environment for residents and their guests.
Commercial
Type of clients:
Retail Stores
Business and Industry
Office Complexes
Warehouse
Other
We act as the eyes and ears of your property management staff.
Services include
Visual Crime Deterrent
Monitor Time Cards of the Support Staff
Maintenance Performance Communication
Tenant Status Communication
Property Status Communication
Great Service comes from Great Communication